Cover Story
Tomorrow is what you dream about
The namesakes for Reynolds Hall are driven to push West Virginia and its flagship university over the cusp of transformation
Read Article >
◆ 15 minute read
Feature Stories
Call on a Business Student When You Need a Hand
A mentor can be many things: an adviser, a supporter, an educator, a cheerleader, a helping hand, a shoulder to lean on, and a friend. 
DataRobot gets gritty in West Virginia
Dan Wright has always been a risk taker—"calculated risks," as he specified.
More Than Bricks and Mortar
Real-World Learning to Become the New Norm for Business Education at Reynolds Hall
A Refreshing Experience
Mason Harp is not only a Chambers College marketing junior, but he is also WVU's Coca-Cola Ambassador. In fact, he is currently ranked 1st on the leaderboard for Coca-Cola Campus Ambassadors. "I am extremely excited to be working with Coca-Cola. The chance to add a Fortune 500 Company to my resume will help make me more marketable when applying for internships and other future opportunities," Harp said. 
Come One, Come All
This year, our College welcomed the highest incoming freshman class to date – more than 600 incoming first-year students. Our Undergraduate Recruitment team goes above and beyond to provide a personalized experience for our admitted students. "Call and letter writing campaigns are completed with the purpose of a) assisting with the application process, b) answering any questions students and their parents may have, and c) making students feel special. Many other colleges do not employ the methods that we do. The feedback we receive routinely mentions the personalized experience as a reason for choosing Chambers and WVU," said Rebel Smith, Assistant Dean for Undergraduate Programs. 
Outstanding!
Each spring, the University honors selected faculty members with the WVU Foundation Awards for Outstanding Teaching. Jody Crosno, the Joseph E. Antonini Chair and professor in marketing, was one of five faculty to receive the 2021 award. The committee was impressed by her seamless incorporation of experiential learning and technology into the classroom, exceptional student engagement, and innovative classroom assignments that require her students to engage with customers and clients, such as Camp Virgil Tate, to gain real-world experience.
[
The Voices Behind Business Magazine

]

OFFICE OF STRATEGIC COMMUNICATIONS
Heather Richardson
Assistant Dean for Communications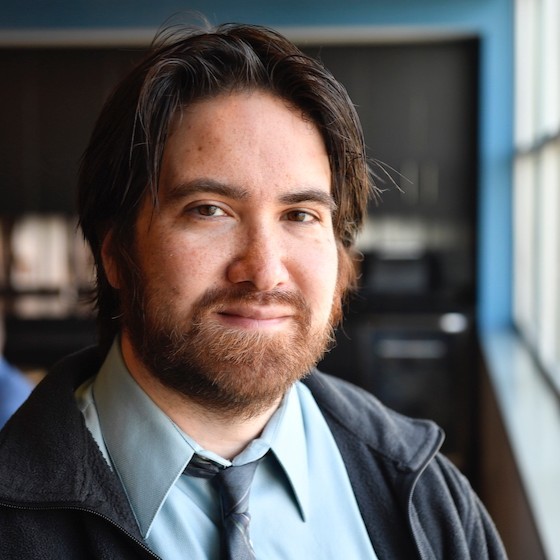 Jake Stump
Executive Editor
Shelby Hudnall
Social Media and Content Editor
Alexandra Bowers
Multimedia Specialist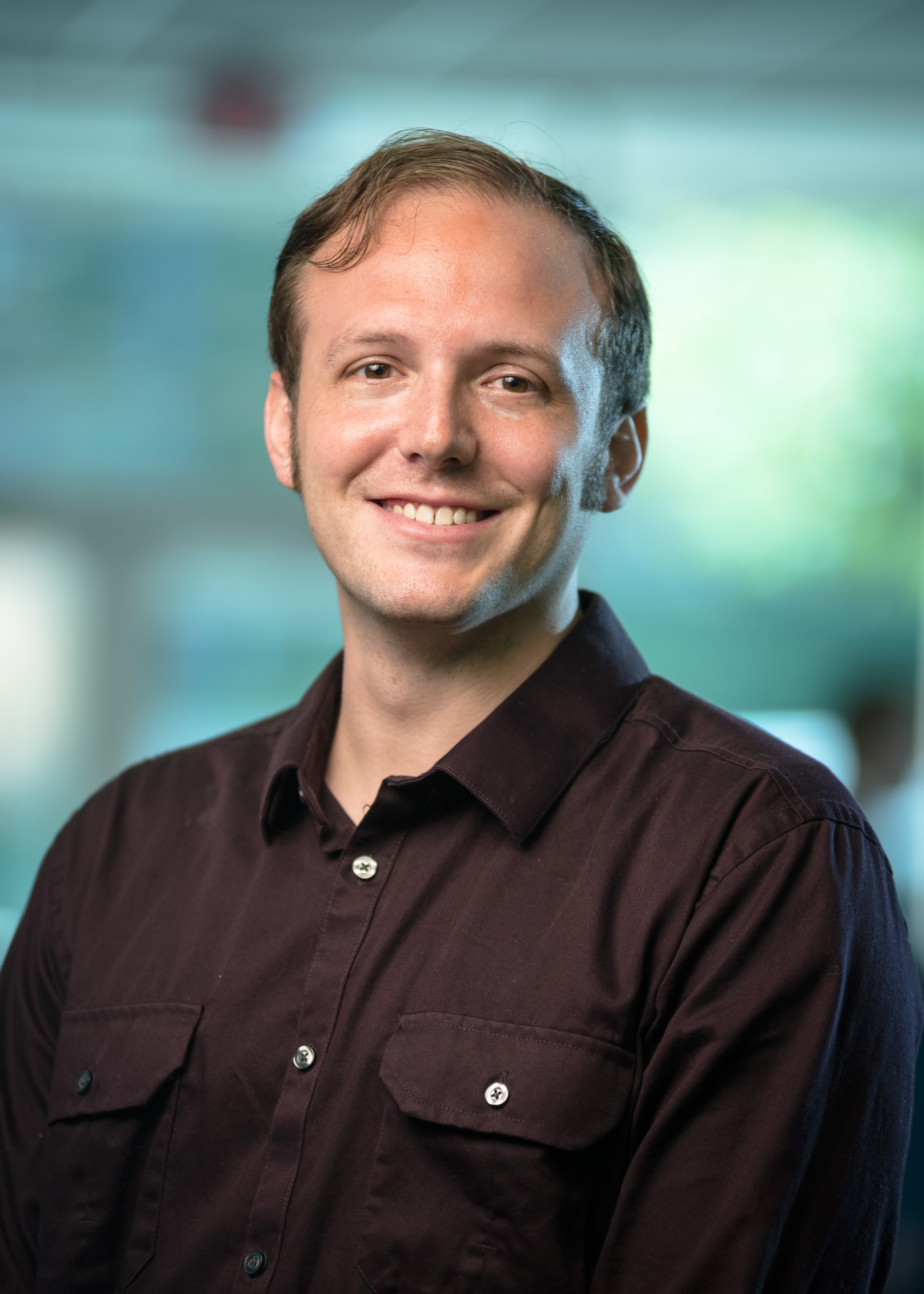 Tanner Yuhase
Web Developer
Michelle Watson
Social Media Specialist
Tera Bowden
Events Coordinator
CONTRIBUTORS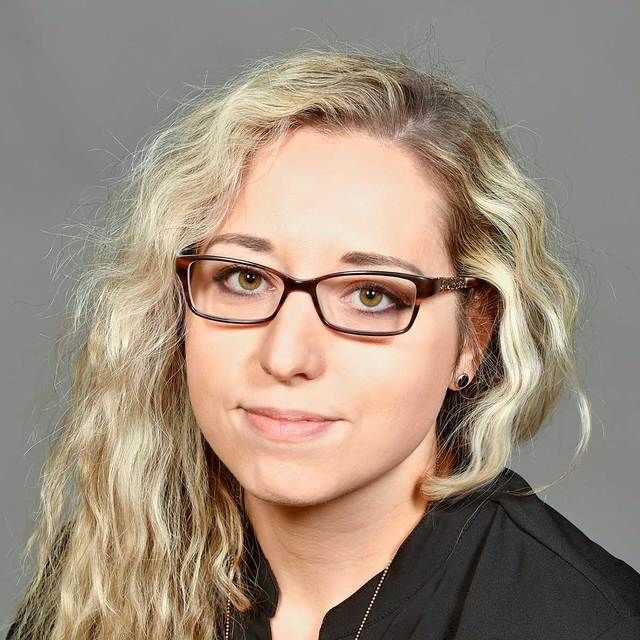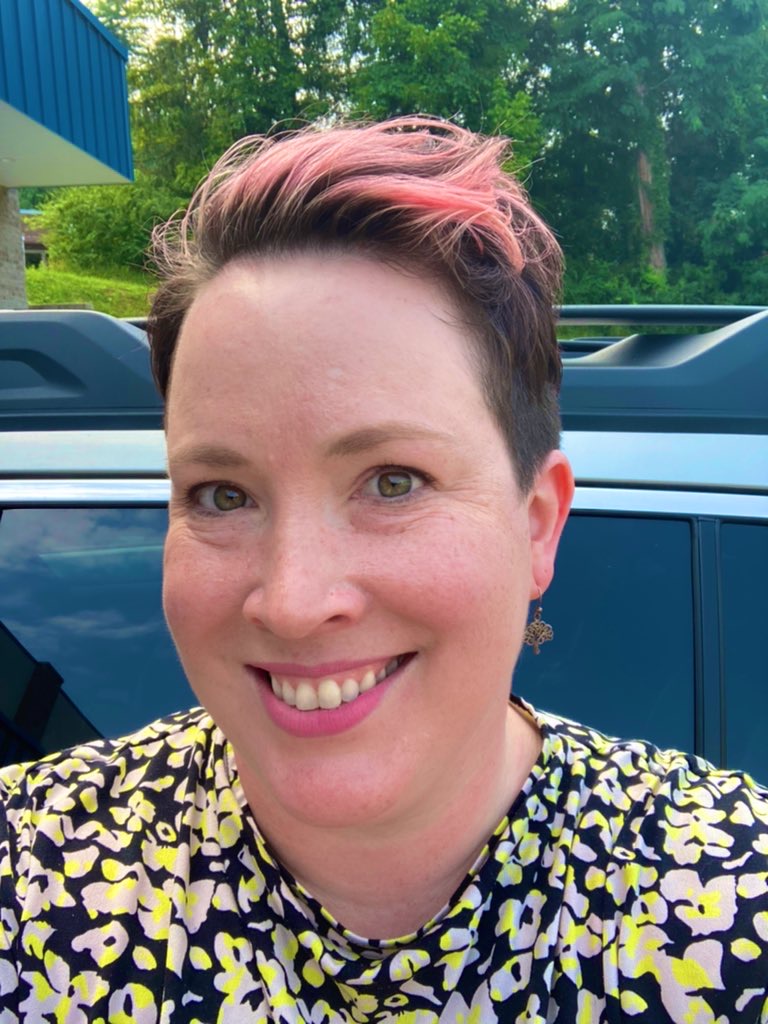 Brian Persinger
Photographer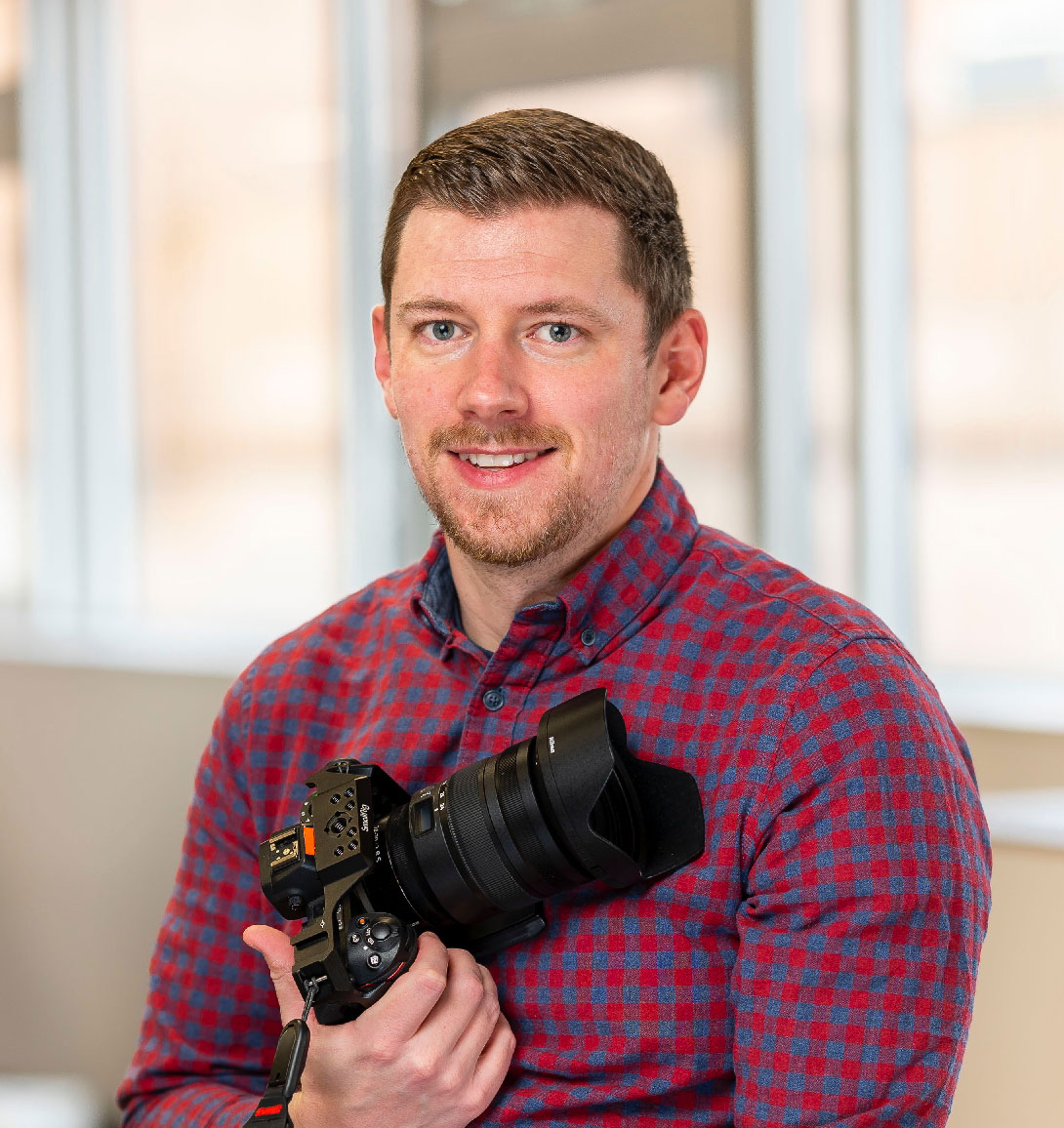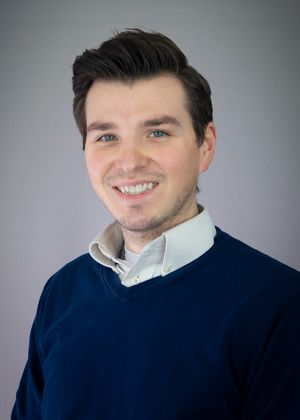 Brian Bornes
Photographer
Sign up for the Alumni Newsletter