Cover Story
The Future of
Business is
Here.
The dust has finally settled on Morgantown's Waterfront as Reynolds Hall – all 186,000 square feet of it – stands proud and primed to revolutionize business education and shepherd tomorrow's leaders. With the new building's first official semester in the books, the College community weighs in on what makes Reynolds Hall a true gamechanger.
Read Article >
◆ 6 minute read
Feature Stories
At the Center of It All
In very different ways, four separate centers at the Chambers College keep their vision trained on the future and their priorities laser-focused on career success.
She/Her/Hers
In May 2022, the female students majoring in Management Information Systems at the Chambers College achieved something exceptional: every single one of them got a job by graduation day. 
Driven by Data, Hungry to Help
Have you ever walked into a local business and thought, "Gee, this place sure could use a data scientist?" 
[
The Voices Behind Business Magazine

]

OFFICE OF STRATEGIC COMMUNICATIONS
Heather Richardson
Assistant Dean for Communications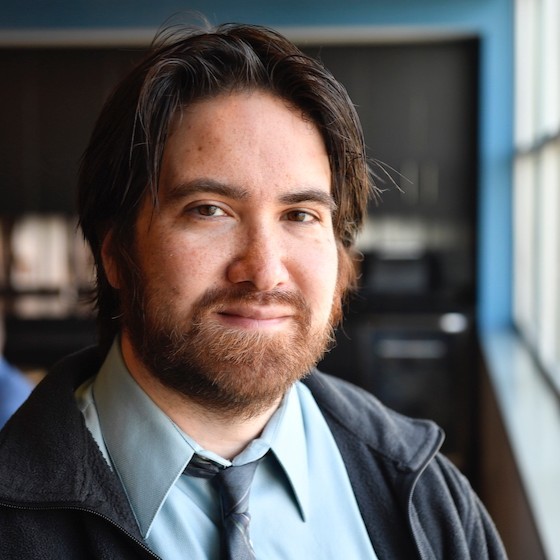 Jake Stump
Executive Editor
Shelby Hudnall
Marketing Strategist
Alexandra Bowers
Marketing Strategist
Tanner Yuhase
Assistant Director of Digital Marketing
Michelle Watson
Social Media Specialist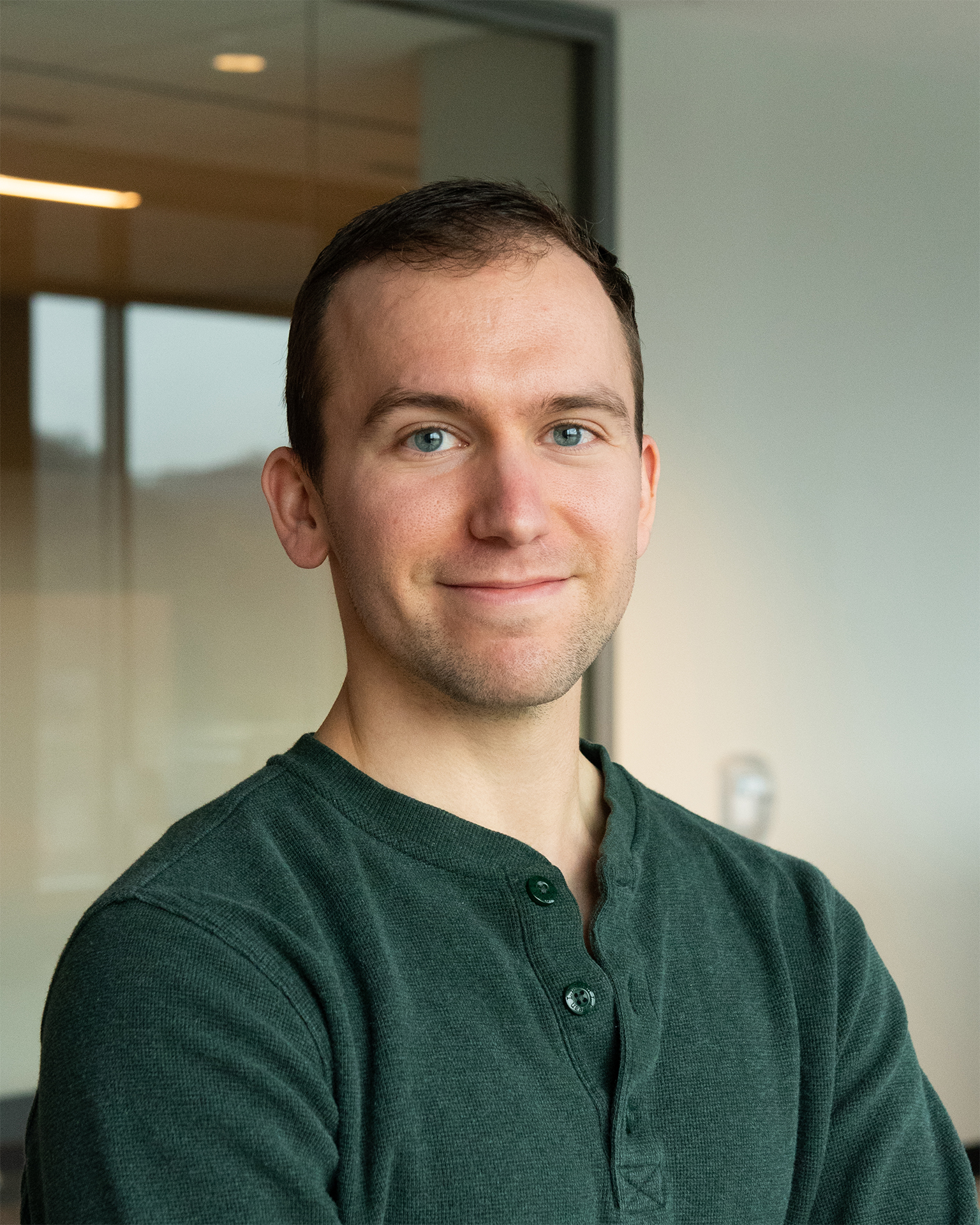 Andrew Marvin
Multimedia Specialist
CONTRIBUTORS
Micaela Morrissette
Research Writer
Brian Persinger
Photographer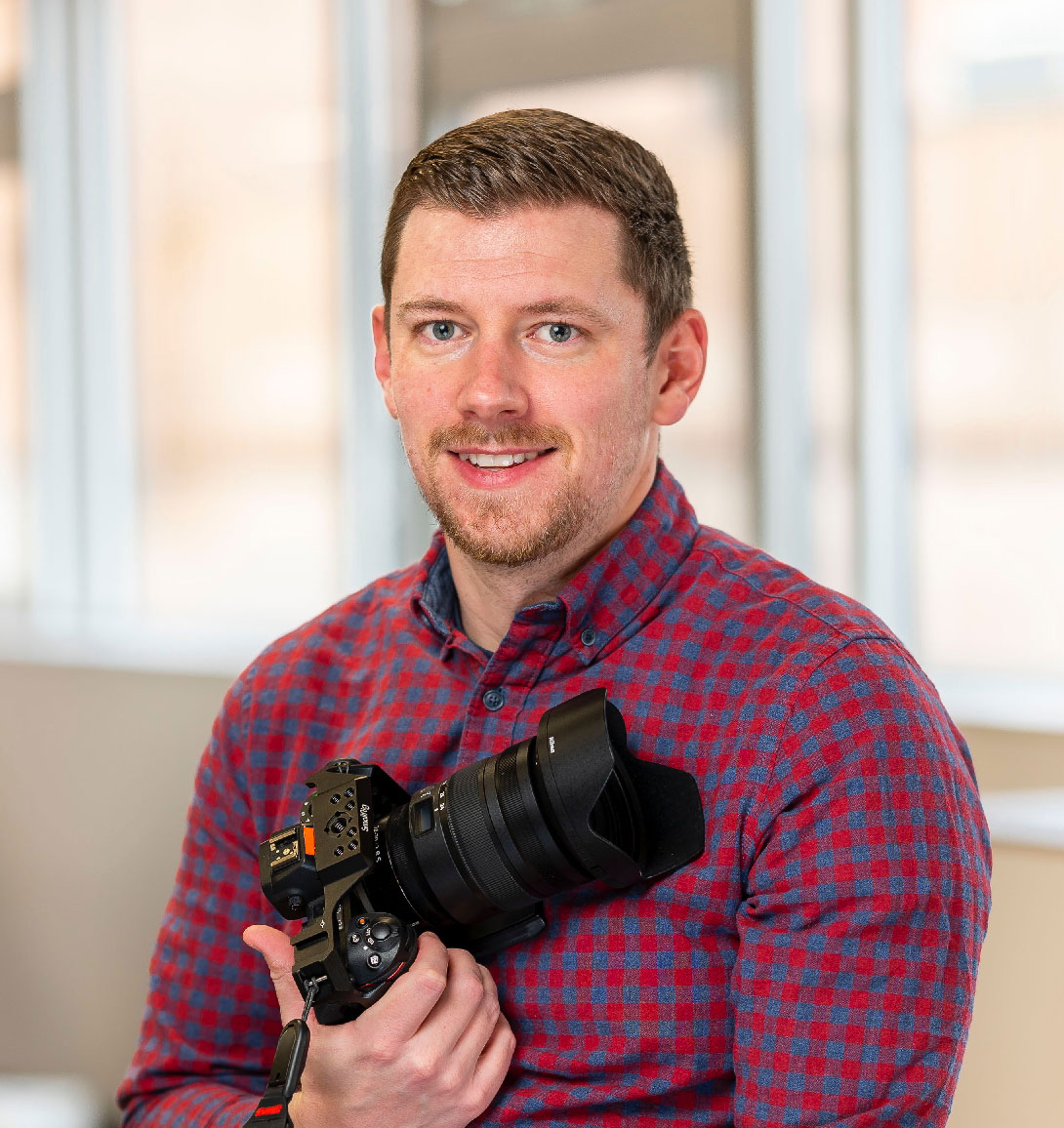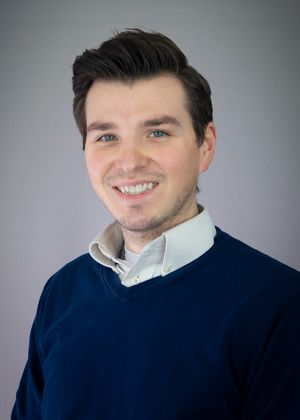 Brian Bornes
Photographer
Sign up for the Alumni Newsletter